Henry's Kitchen
---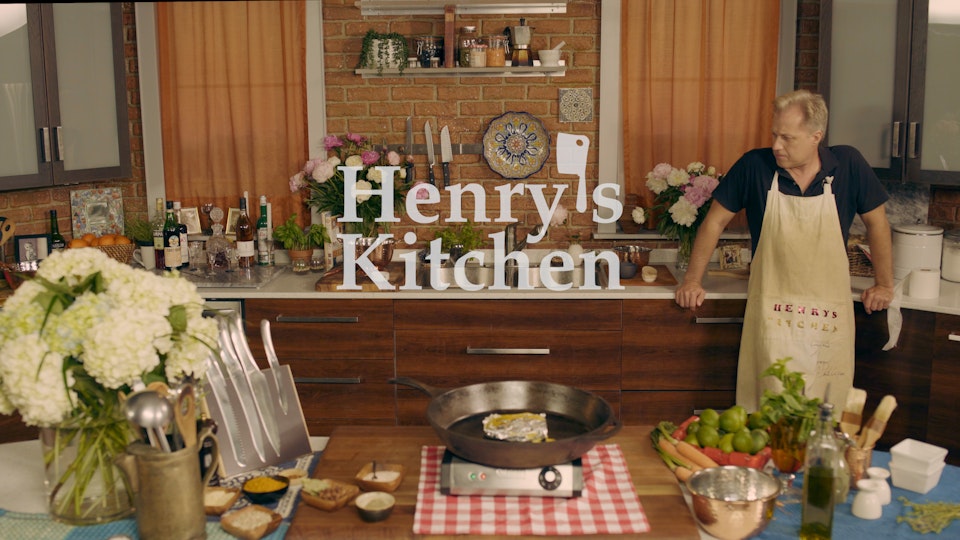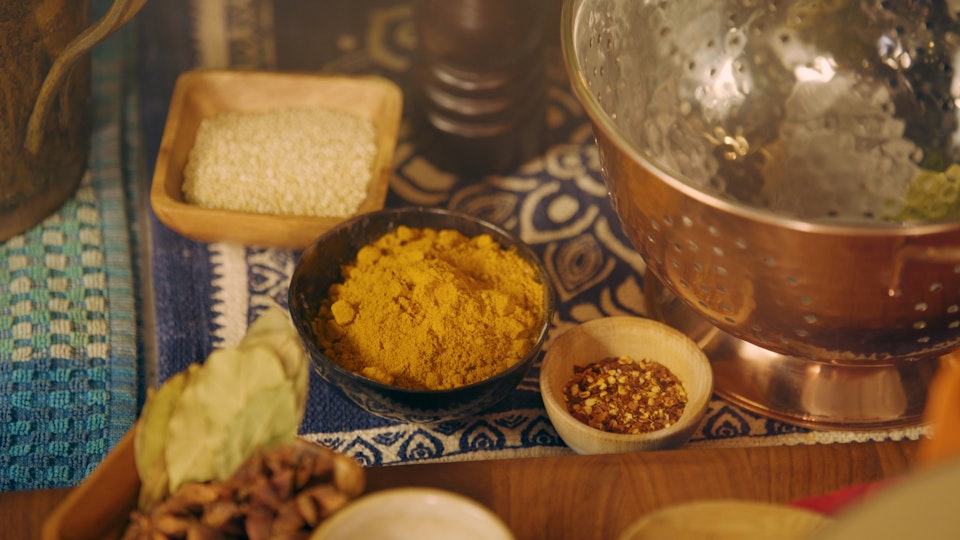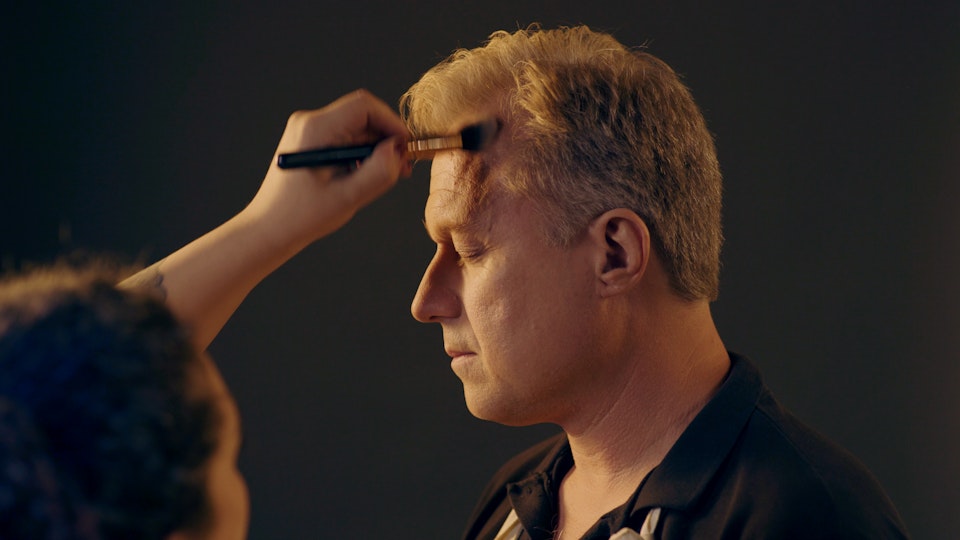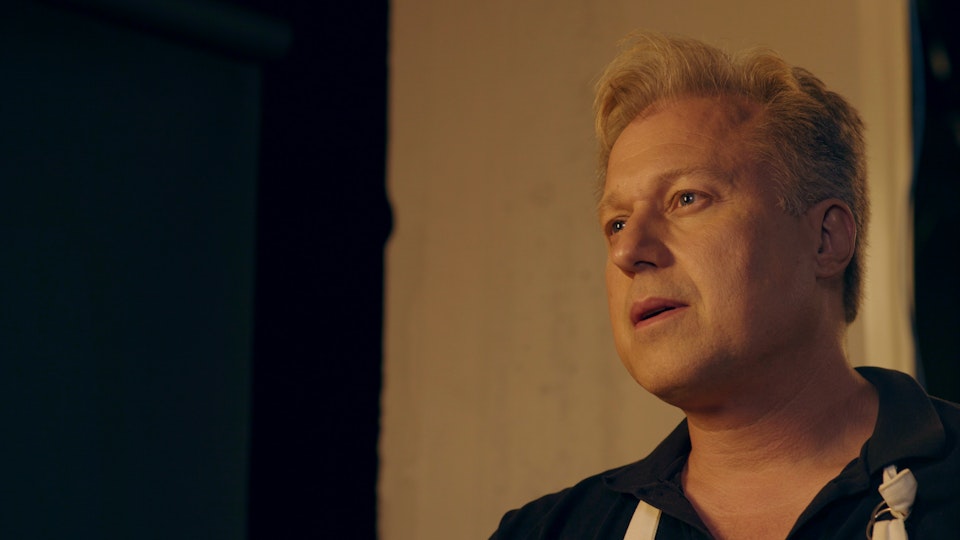 Director... 10 episode series ... coming October 2018
What happens if you give a below average cook the world's best kitchen and a primetime television slot?
That's the question I helped answer with writer/comedian Henry Phillips while rebooting his acclaimed series, Henry's Kitchen, for branded content production company, JASH (Sarah Silverman/Michael Cera).
You can see more of Henry's comedic brilliance on Showtime and Comedy Central.