A Well Read Woman
---
A Well Read Woman is an award-winning, 13 min. film starring Clare McNulty (lead from 2014's SXSW Grand Jury Prize-winning feature film, Fort Tilden) that takes a feminist POV in the "what's your number?" conversation that every couple eventually gets to.
Technical info:

- Picture Format: color
- Duration: 13 min 8 sec
- Aspect Ratio: 1.78 (16:9)
- Shooting Format: HDV
- Exhibition Formats Available: .MOV, DCP, & DVD
- Screener Format: secure online screener (Vimeo)
- Release Year: 2016
- Country: USA
- Director: M. Cole Chilton
- Starring: Clare McNulty & Aaron Gold
Synopsis: A former Marine and all around good ol' boy discovers and reads his girlfriend's sexual diary on the very same day that she moves in with him. They spend the day unpacking both their literal boxes and their metaphorical baggage until they finally figure out who owns what.
Awards: Special Recognition Award at Indie Fest (2016).

Director Statement: Women have sex. As long as there have been humans, this has been reality. And despite the necessity, beauty, and perpetuity of this reality, it still makes so many people uncomfortable. I started writing A Well Read Woman based on the premise of "What if we lived in a world where a woman's body were 100% her own business?" About one line into writing *that* film, I realized, there isn't a person on this planet who knows what *that* reality feels like. Almost literally everyone in the world thinks that they have some say about what a woman should do with, or feel about, her own body. Sometimes, this reality extends itself to the point of female genital mutilation and executing women for committing adultery or refusing to commit adultery. "Luckily" in my world and in my characters' world, this assumption that women don't have complete ownership over themselves usually plays out with far less physical harm and far more psychological, "all in good fun" judgment, intimidation, and shaming. So instead of writing a film about an alternate reality, I wrote a film about two people dealing with our reality: women have sex, and it makes people uncomfortable.

Tagline: Women have sex.
Bios/Headshots:
- Clare McNulty (Lead - Laura) is an Oberlin-trained actress who can been seen acting on the hit TBS show Search Party, appearing in the critically acclaimed series High Maintenance, and co-starring in the SXSW Grand Jury prize-winning feature film, Fort Tilden.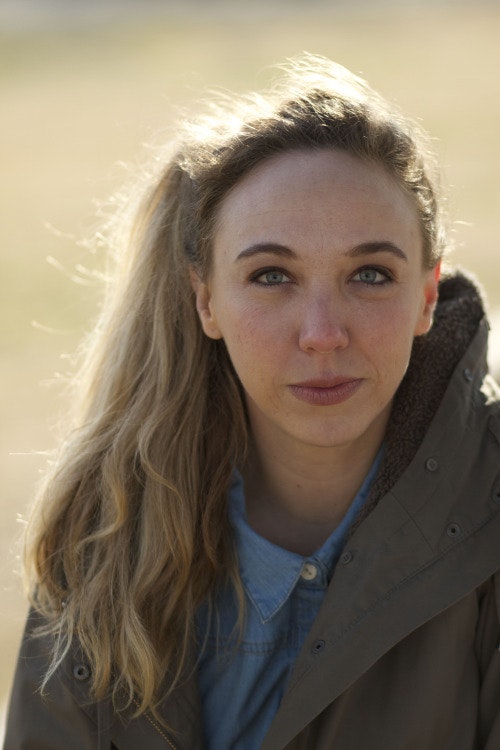 - Aaron Gold (Lead - Boyfriend) can be seen on television shows such as NBC's First Dates, MTV's Girl Get Your Mind Right, and The Travel Channel's Mysteries at the Museum.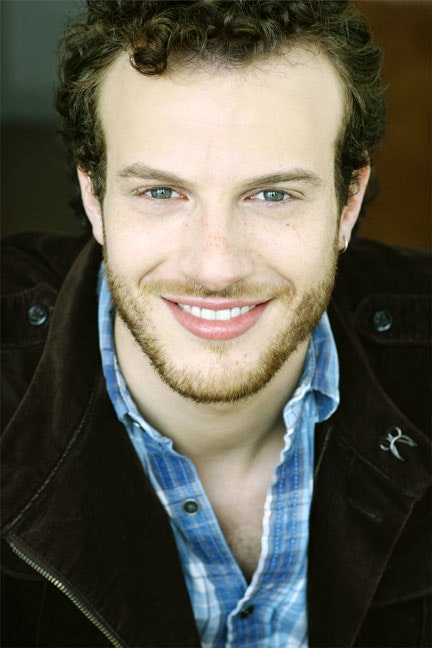 - M. Cole Chilton (Writer // Director // DP ) writes, shoots, and directs video content for national brands (most notably for Microsoft, Forbes, and Morton Salt); lives in Brooklyn; has made several well-received short films, and is working on a feature film script.